Products
Advanced nanodroplet-based sensing platform
Join us to bring the lab to the water to digitise and protect this precious resource.
DropletSens™
Probe
Our probe product range is designed to be used inside the water source to be monitored ('in-situ') and is fully waterproof.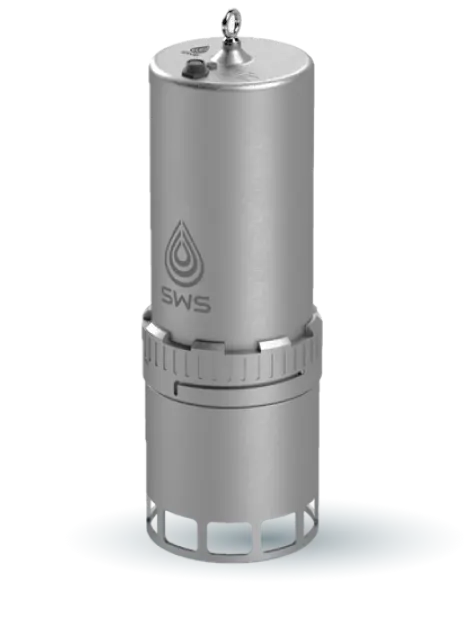 DropletSens™
Our online analyser product range is designed for use cases where water is pumped to the sensor device, which is typically installed in outbuildings, measurement kiosks or inside water treatment plants.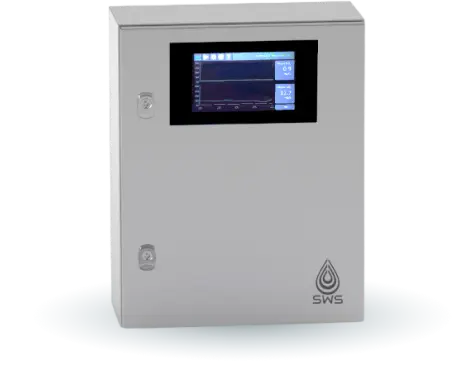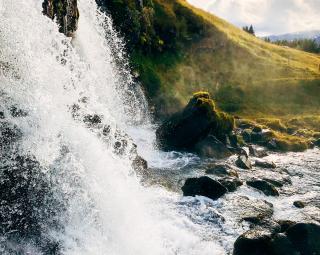 Technology
Cutting-edge microfludics technology makes it possible to continuously measure chemical and biological molecules with a high degree of accuracy.
Lab-quality data
Performance you are used to from analytical labs, but in a deployable format.
Key analytes covered
Our sensors measure key water pollutants including nitrate/nitrite, ammonium and phosphate.
Flexible deployment formats
We offer turn-key sensor probes and online analysers, but also work with partners to offer static, floatable and moveable integrated monitoring solutions.
Data output suiting the customer
Platform-agnostic remote data output for integration with customer dashboard systems.
Cutting-edge microfludics technology makes it possible.
Make an enquiry
If you are interested in our products or have monitoring needs not currently covered, please contact us.