About us
We are a Southampton, UK, based provider of advanced microfluidic sensor solutions for the water industry. We are part of the SKion Water group, a global water & wastewater technology provider, and proud members of SWIG and SWAN.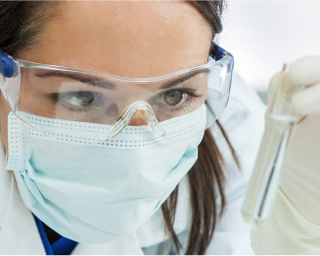 Our mission
To bring the lab to the water, to monitor the health of our surface waters and to improve efficiency of water treatment processes, all aimed at protecting this most precious resource.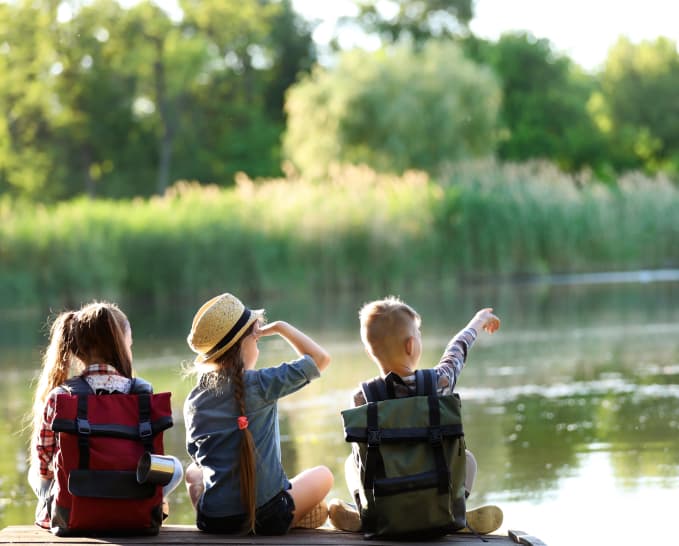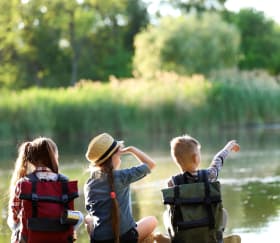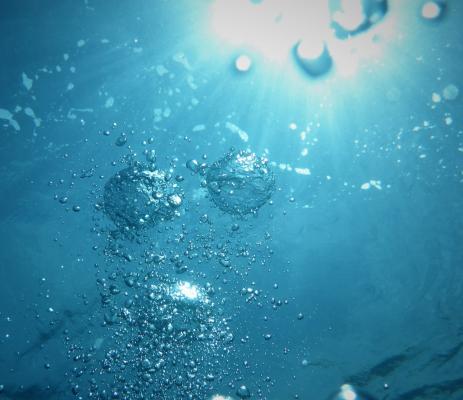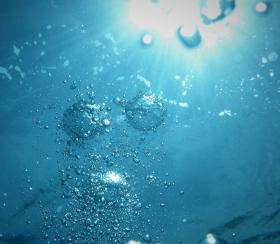 Our leadership team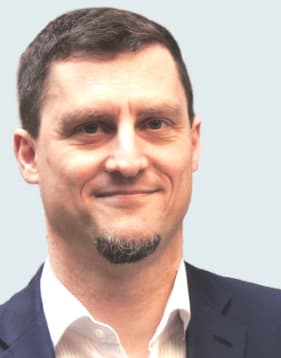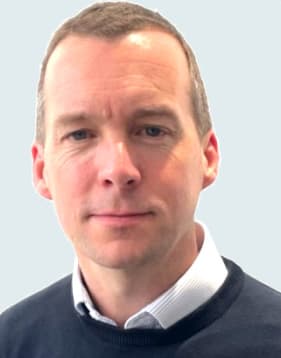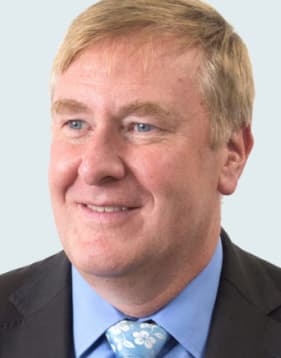 Ed Mitchell
Chairman
25 years' leadership experience in water industry including Exec Director of Environment & Business at the Environmental Agency & Director of Environment at Pennon Group plc, owner of South West Water, Bristol & Bournemouth Water. Current CEO of Water and Sanitation for the Urban Poor (WSUP).
Sustainability
We care about the environment and are passionate about protecting our natural resources, for a sustainable way of life and bright future for all.
Proudly aligned with United Nations Sustainable Development Goals: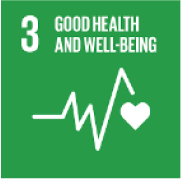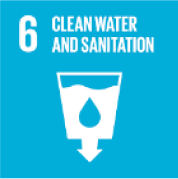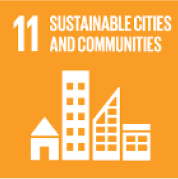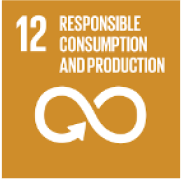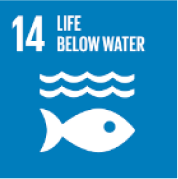 Questions? We're here to help.